Invisalign® Provider in San Jose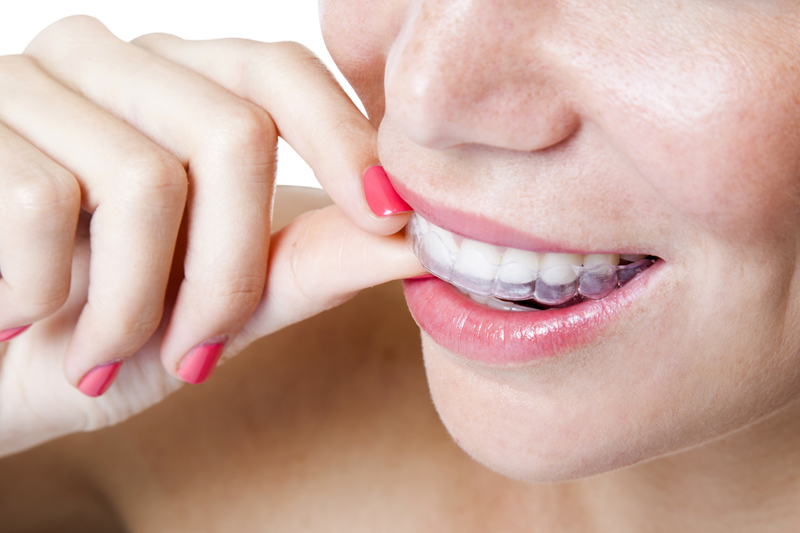 If you have a case of malocclusion that you wish to fix but do not fancy the idea of wearing metal braces, Invisalign aligners could be the solution you're looking for. The revolutionary treatment does everything conventional braces do and offers you an extra set of advantages that you may appreciate to know about. Here's why we reckon Invisalign aligners are better than traditional metal braces:
Read Bac V.'s review of Hieu T Dao , DDS on Yelp
They keep your treatment discreet
Read Mary F.'s review of Hieu T Dao , DDS on Yelp
Invisalign are less noticeable on your teeth thanks to the clear plastic they are made of. This is the selling point of the aligners and probably the reason you hate traditional braces.
They are custom-made
Invisalign aligners are built to target your specific case of malocclusion. Your orthodontist will take impressions of your teeth and send them to the Invisalign laboratories where your aligners will be fabricated.
They work faster
The treatment period of Invisalign is generally known to be shorter than that of traditional braces. That said, severity of malocclusion remains the biggest determinant of how long you will take before achieving results.
They can be removed
Unlike metal braces, which remain affixed on your teeth throughout the treatment period, Invisalign aligners can be removed for 2-3 hours every day. This not only reduces irritation on your gums but also facilitates eating, proper brushing and flossing, and cleaning the trays themselves.
They are a lot easier to maintain
The chances of damaging your aligners are minimal given you're meant to wear each set of trays for approximately two weeks. Better yet, they are removable and allow you to clean them at least once every day
If you're still torn between traditional braces and Invisalign, contact Forest Dentistry today at 408-993-1008 to learn more about both treatments. We are located in San Jose and offer a range of other cosmetic dentistry treatments that you may be interested in. We invite you to schedule a consultation appointment today to discuss your problem with a qualified specialist.