General Dentist in San Jose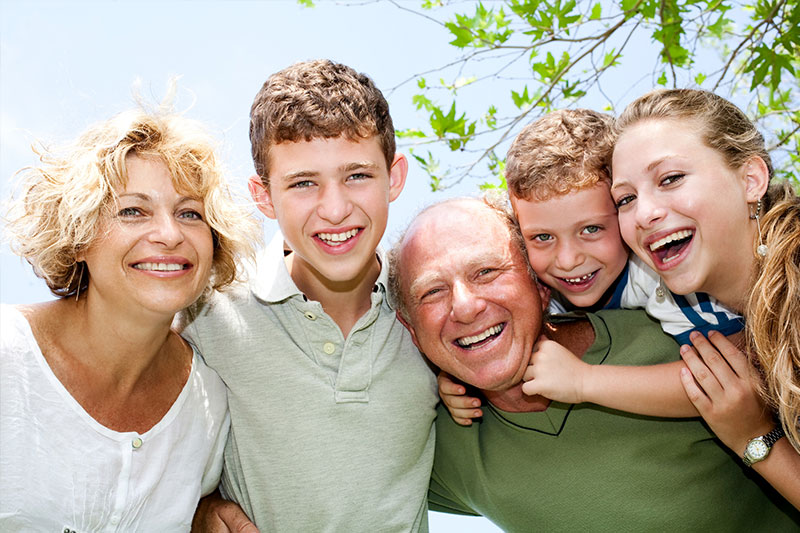 Choosing a good general dentist for your family is a step towards a bright smile and a future free of dental problems for your family. It is important that you take your time to scrutinize dentists at your disposal and find the most credible one to form a lasting relationship with.
So, how do you go about choosing a good general dentist for your family? What should you look for?
Qualifications
Qualification and skill should come above everything when looking for dentistry services. Your dentist should be either a doctor of dental medicine (DMD) or doctor of dental surgery (DMS). These two degrees are proof that the dentist has gone through pre-dental college for at least two years and completed the four years of undergraduate dentistry training. State government makes the work easy for you by ensuring only dentists who have passed state and national exams are licensed. A dental practitioner's license is thus proof that the dentist is qualified.
Reputation
Review sites are a good place to learn more about a prospective general dentist for you and your family. You need to hear it from the clients themselves if you want a dentist who has a good history of customer satisfaction. Choose the dentist with the highest star rating and most positive reviews and use other factors in this list to further narrow down your options.
Location and working hours
Dental office location should be of weight when looking for a general dentist for your family. Find someone situated close to your home to make it easy to schedule appointments and make it there in time. Also, the dentist should open on days and hours when you and your family are free and can schedule visits. If not, the dentist should at least be willing to adjust their program and accommodate you. The idea is to not have dental appointments disrupting your routine engagements.
Fees
Albeit fees should never stop you from receiving quality services, it is important to inquire about a dentist's service fees before consenting to treatment. Ensure your dentist is covered by your insurance and that out-of-pocket expenses for common dental problems are reasonable.
Ask for recommendation
The American Dental Association (ADA) advises that you get recommendations from friends and family, your primary care physician, your current dentist and your state dental society. Local and state dental societies can be found on ADA's website.
Combine the referrals and recommendations you get with your own research and come up with a short list of dentists to choose from.
Questions to ask when you visit a dentist.
Don't shy away from asking questions when visiting a new dentist. Ask about the dentist's experience and training in specific procedures and how long they have been in practice. Find out about the dental society they belong to if they are up-to-date with the latest advancements in dental technology. Inquire about same-day appointments and how the office handles emergencies. Select the dentist only if he/she meets most of your requirements.
Read Mary F.'s review of Hieu T Dao , DDS on Yelp
Read Jennifer Y.'s review of Hieu T Dao , DDS on Yelp
Forest Dentistry is a dental clinic in San Jose that offers a vast range of dental care services for adults and children. Call us today at 408-993-1008 to enquire about our services.