Cosmetic Dentistry in San Jose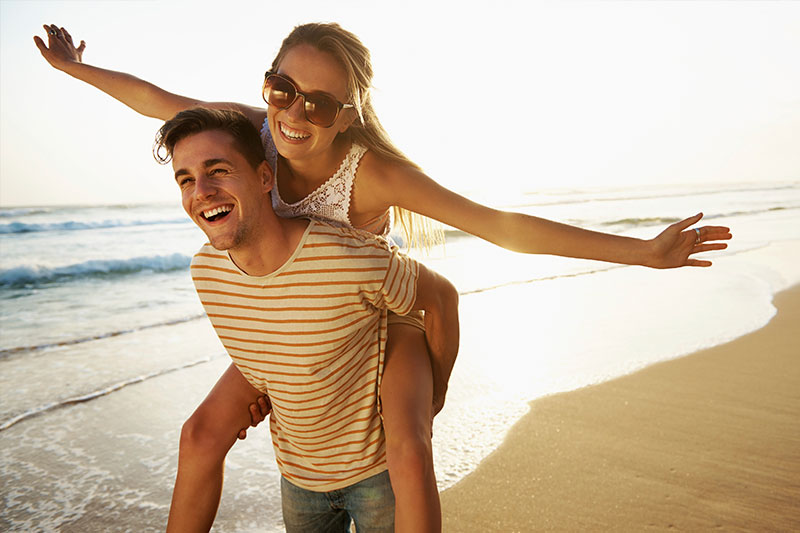 Cosmetic dentistry is becoming common these days with more and more people finding out that they can actually improve their overall appearance by just fixing their smile. The subspecialty is also evolving with dentists and researchers working tirelessly to find a treatment for virtually every cosmetic issue imaginable.
Below are some of the most common treatments offered by cosmetic dentists:
Invisalign braces
Invisalign braces are an excellent option for people who don't fancy the conspicuousness that comes with traditional metal braces. They are made of clear plastic to ensure no one knows you're wearing them and are removable to allow you to eat and clean your teeth normally.
Read Mary F.'s review of Hieu T Dao , DDS on Yelp
Read Jennifer Y.'s review of Hieu T Dao , DDS on Yelp
Tooth bleaching
For people who wish to brighten their smile, tooth bleaching comes as the simplest, surest and most affordable teeth whitening treatment there is.
Consider seeing a cosmetic dentist for the treatment instead of using over-the-counter bleaching formulas to minimize the risk of corroding your enamel and hurting your gums.
Enamel bonding
Enamel bonding is one of the most workable procedures for cases of chipped, cracked and deeply stained teeth. The bonding material is moldable and can be shaped to give your tooth the exact shape and size you want.
Veneers
Dental veneers remain the gold standard in cosmetic dentistry mainly thanks to their versatility. They work the same way as dental bonding but are fancied more for looking more natural and promising longer lasting results.
Enamel abrasion
Enamel abrasion is another tested-and-tried method of removing discoloration. It works on stains that sit on the surface of your teeth e.g. those from coffee, soda, wine and cigarettes. For stains inside the tooth, you may have to consider dental bonding or veneers.