Best Dentist in San Jose, CA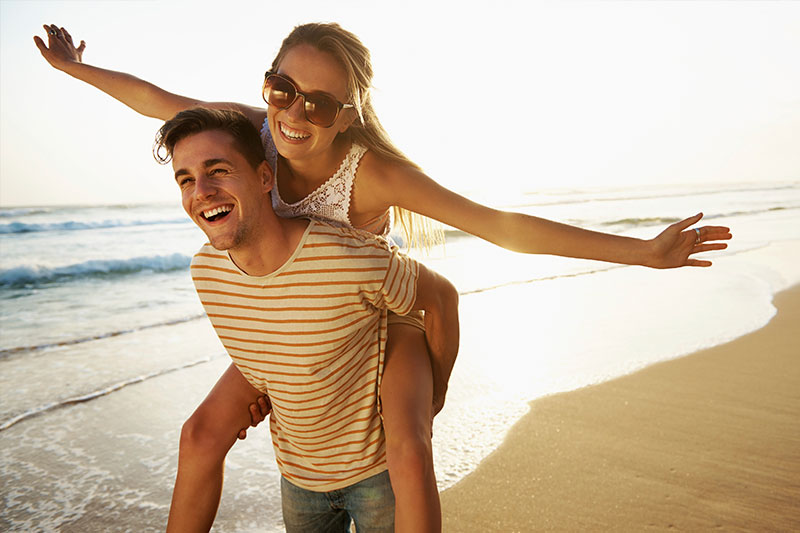 Dr. Hieu Dao works with a highly trained, experienced, and caring team at Forest Dentistry Cosmetic and Dental in San jose, CA. We offer the highest standards of professional and individual dental care to guarantee the best outcome.
As soon as you walk through our doors, our friendly team members will be there to welcome you, assist you, and help to put you and your child's minds at ease. We focus on creating a warm, comfortable, and relaxing atmosphere for our patients.
We use modern dental equipment to administer the latest techniques in preventive, restorative, and cosmetic treatments. Our dental team is always ready to address any questions and concerns you may have, and take you through your treatment options when necessary. Our objective is to optimize the oral health of our patients by not only performing routine professional cleanings and dental checkups, but also educating our clients on how to establish proper oral habits at home.
Why Choose Us?
We realize that visiting the dentist, especially when there is no problem, is not a priority for many clients. In fact, those who have had unpleasant past experiences in the dentist's office may be hesitant about going to the dentist, or even recommending professional dental care to their children.
At Forest Dentistry, we strive to make your visit as pleasant as possible. We work with a highly skilled and knowledgeable team that will assess your individual situation and create a personalized treatment plan for each patient.
We pride ourselves on providing outstanding service and care to all our patients, including those with special needs. Everyone on our team is trained to the highest standards, passionate in our respective fields, and compliant with the guidelines of good practice to ensure the health and wellbeing of the patients in our care at all times.
Schedule your appointment today, and our professional staff will take care of all the treatment needs and ensure that your visit to our practice in San Jose, CA is as pleasant as possible.