Dentistry in San Jose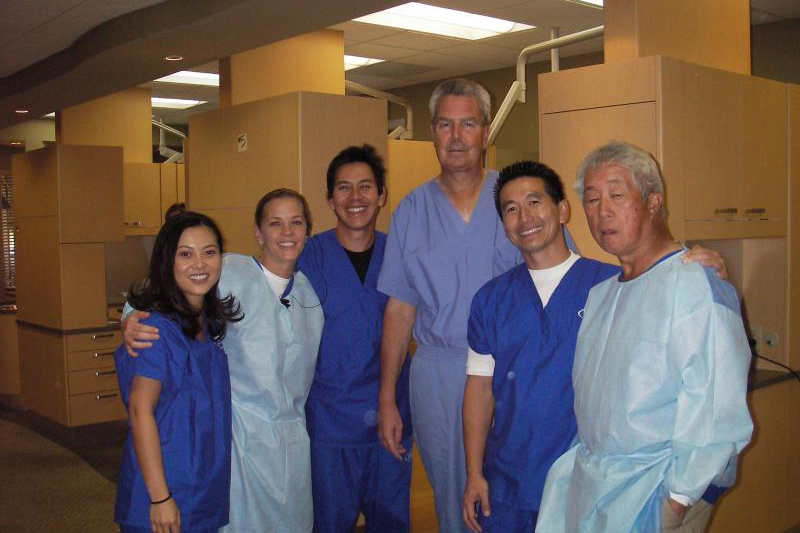 Opened in 1993, our dental office has always provided the most modern and gentle comprehensive dental care. Our genuinely caring staff strive to provide a comfortable and gentle experience for all of our patients. We understand your time is valuable so we will never make you wait excessively for your appointment. We believe in treating patients like treating our own family. This includes precise treatment planning and sincere effort in delivery.
We accept most insurance including aetna, cigna, delta dental (from all states), united concordia, prudential, metlife...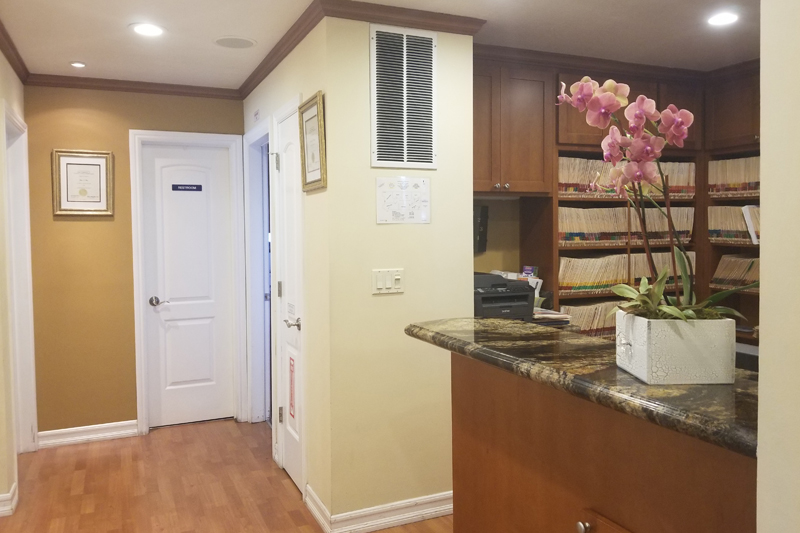 We give discounts to uninsured patients and accept all major credit cards.
Our long term assistants are top notch in skills and strength. They are also very personable and sincere in managing patient need.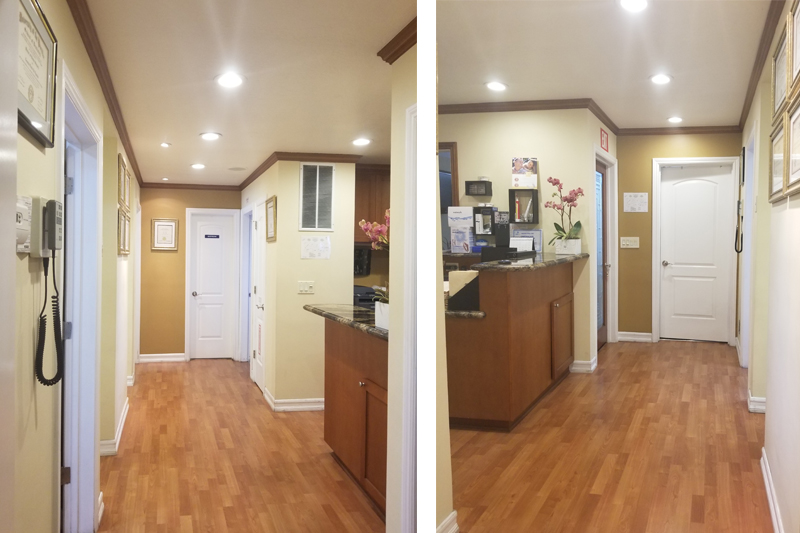 As an accomplished office, we would never jeopardize our relationship with patients and always strive to provide the best possible care.